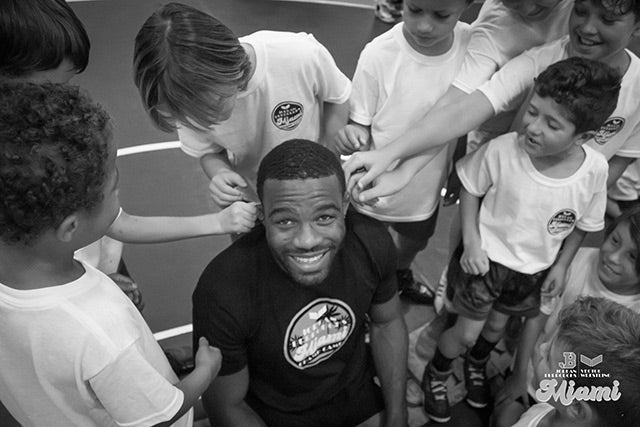 World Famous Clinicians
Past or future Vector Camps have featured world renowned wrestlers such as Jordan Burroughs, Kyle Snyder, Kyle Dake, David Taylor, J'Den Cox, Bo Nickal, Logan Stieber, Mark Hall, Brandon Slay, Anthony Robles and more. This is your chance to interact with and learn from the best wrestlers in the world.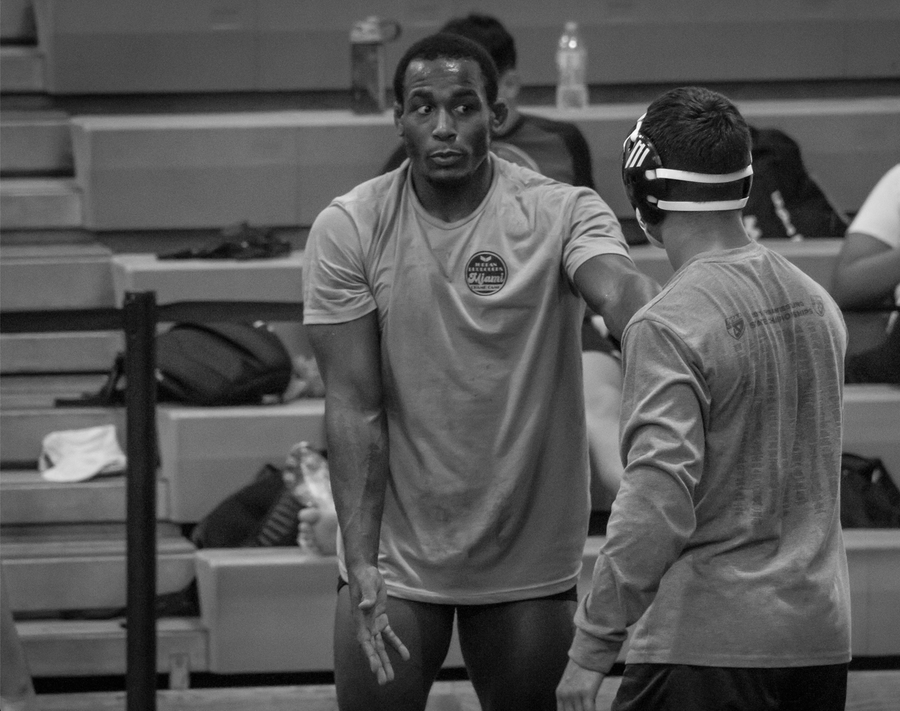 Leave with lasting skills
At Vector Camps the focus is placed on helping wrestlers develop high level technique through applicable drills and live wrestling, taught to you by the best wrestlers in the world.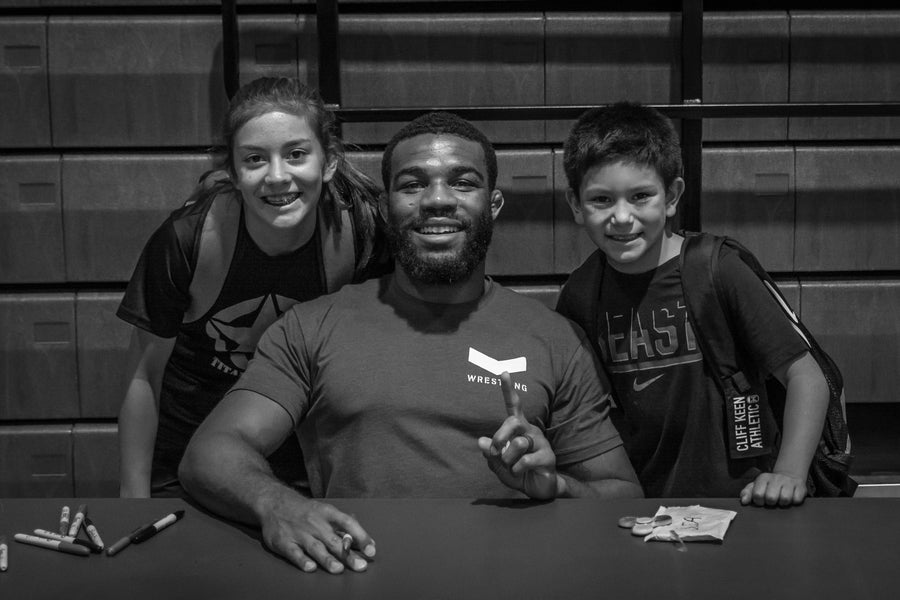 Become Your Best
Vector Camps have had athletes attend from 21 different states across the country. By attending, you will have the opportunity to learn from and train with amazing wrestlers that will help you reach your fullest potential as both an athlete and person.